Businesses around the world are starting the process of returning to the "new normal" with many taking early steps to bring workers back into the office, albeit with a greater emphasis on cleanliness and increased space between desks. Some offices are operating on a policy of wearing masks while moving between sections of the office, while others are trying new implementations of "desk booking" where names are logged so that if an illness occurs, the chain can be traced back to employees who may have had exposure.
Whichever method you choose to employ for your business, we have a few tips for making your return to the office successful.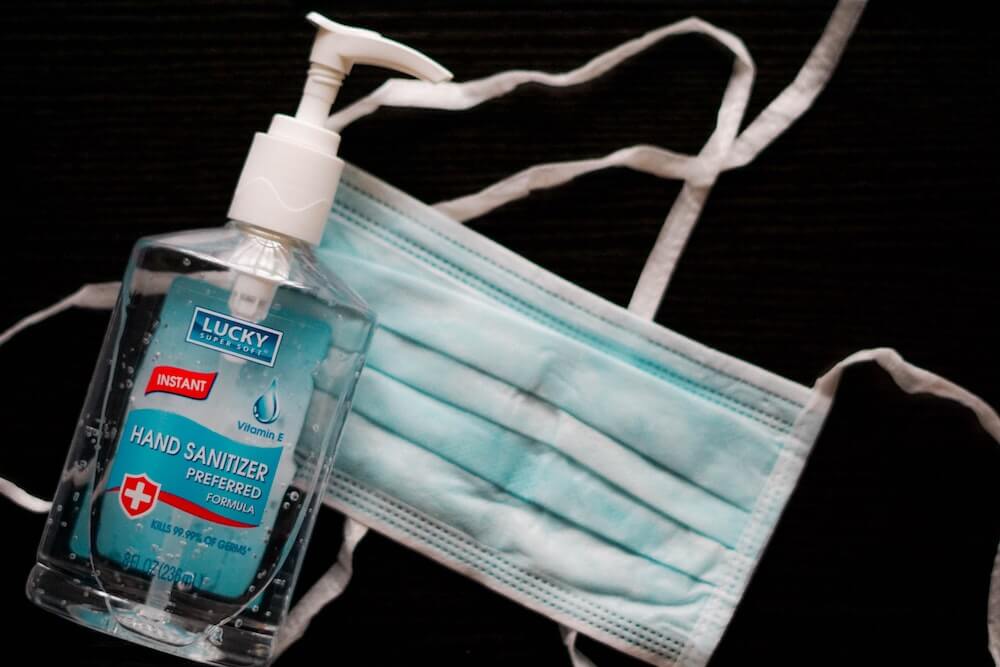 Photo by Tai's Captures on Unsplash

Improve your employees' peace of mind
Naturally, we all worry from time to time and your workers are no different. If you're asking people to come back to the office then it's only fair to put measures in place to protect their health as well as their wellbeing. Make hand sanitiser, masks and anti-bacterial wipes available to everyone so they feel protected in the workplace. Here are our recommendations:
Purchase multiples of hand sanitiser:SA Products -100ml Hand Cleaning Sanitiser Gel – 70% Alcohol (Pack of 6)
Provide a large refill of hand sanitiser to keep things cost effective:Hand Sanitiser Gel 5l PURATISE Antibacterial Hand Gel – 70% Alcohol Gel Hand Sanitiser Kills 99.99% of Germs & Bacteria – MADE IN THE UK
Buy a pack of 50 face masks to cover the office:General Use Disposable Face Mask, Pack of 50
Get a multipack of disinfectant surface wipes:Dettol Cleaning Wipes Surface Cleansing Antibacterial Disinfectant, Lime and Mint Fragrance, Multipack 4 x 72, Total 288 Wipes

Taking these easy (and relatively cheap) steps will do wonders in making your staff feel more at ease working side-by-side.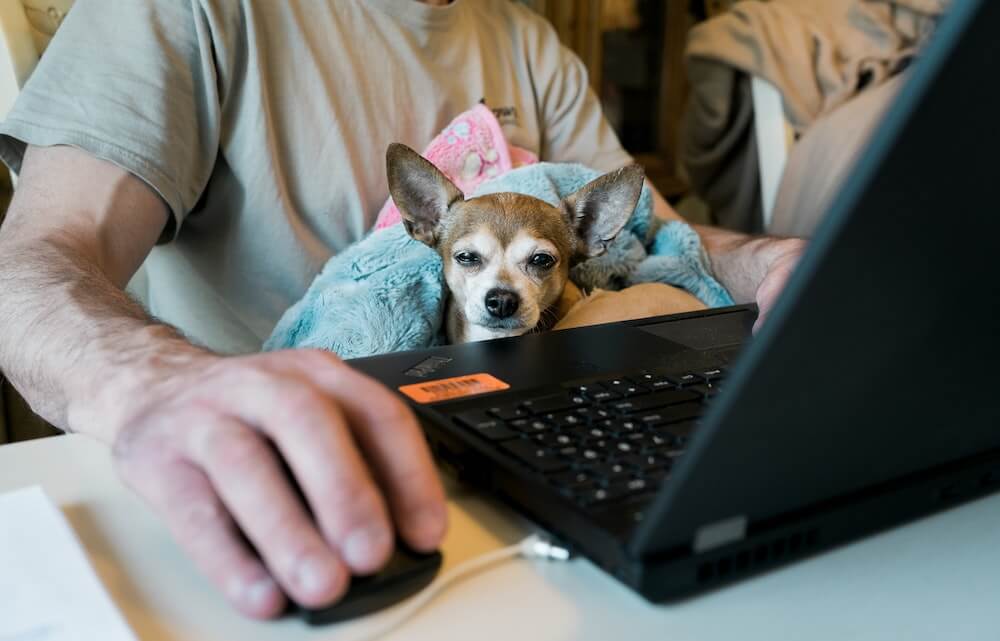 Consider offering remote working as a benefit
Remote working is up there with Company Cars and share options in terms of attractiveness to employees. COVID-19 has shown us that remote working can not only exist as a possibility, but a rather successful one at that. At the very least, it's highlighted exactly which meetings could have been emails all along…
The tricky thing is the isolation that remote working brings with it. Managers find it harder to keep track of employees when they aren't all together, but there is a wealth of really brilliant tools out there to make this a breeze. Numerous studies show that remote working can be as efficient, if not more so, than going into the office – so it's worth considering.
Perhaps start by offering remote working as a 3 day system, where employees come to the office 2 days a week, if your business can't support a fully-remote team.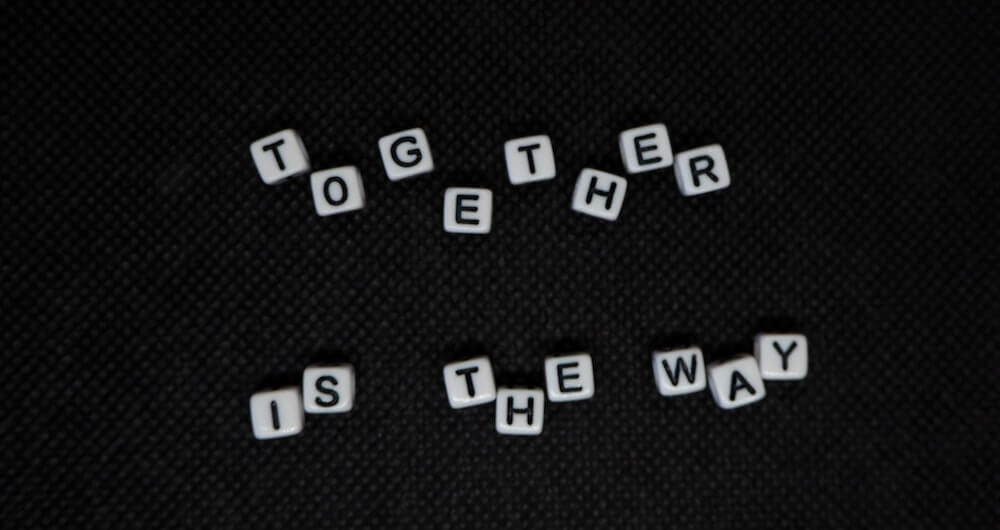 Photo by Margarida Afonso on Unsplash

Find out how everyone's feeling
Lockdown has been divisive, to say the least. While some people loved the freedom, others found only struggle in separation. It's really important to understand how your people are feeling and get a baseline for when everyone starts to return.
Ask how everyone feels about coming back. Ask if they have any questions about how office life is changing. It's OK to not have the answers. This will most likely be something that you work out together as a team, after all.
At Collie, we're passionate about making the workplace better for everyone by learning how people are feeling. Because of the strange times we're in, we've prepared specific surveys for you to get started coming back to the office including questions that'll help you understand exactly how your team is feeling, and what they'd like to see from the future.
As always, stay safe out there and reach out to us if you have any questions about improving your employee engagement or making your workplace the best it can be.
Everyone at Collie